The loss of a child may be the worst trauma a human begin can experience. Why? Because as parents, fathers or mothers, they feel responsible for the child's well-being. This results in a parent losing not only a person they love, but years of promise they had looked forward to – such is the case for this one man in China.
Coping is a strategy that many parents adopt especially when dealing with the sudden loss of someone they love at a young age. Seeking comfort with family, sought professional help, preparing for delayed grief and finding a support group are some of the ways people have adopted in coping with loss.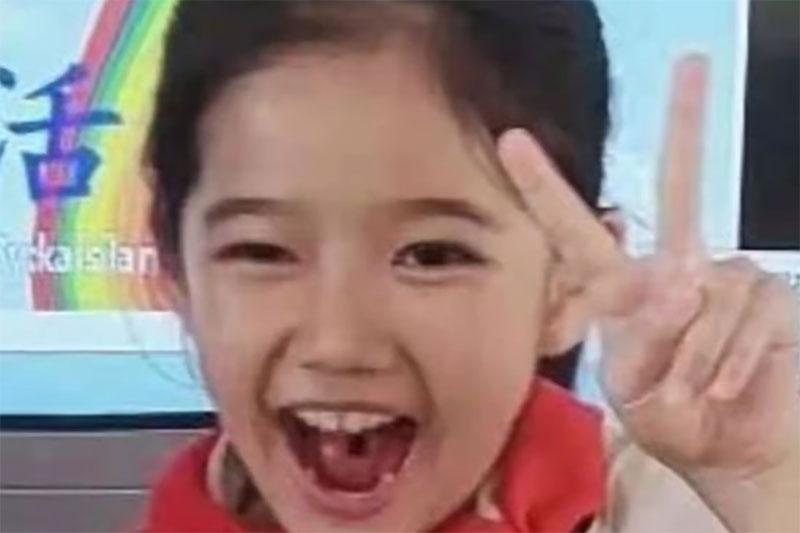 For this Guangxi native, coping to him came in the form of organ donation – a the decision that moved many to tears. Huang Qin made the decision to donate his nine-year-old daughter's Tong Tong's organs after she died from injuries sustained following an accident that took place at her school.
Recalling his sad ordeal, Huang Qin said: "My cousin asked me one day if I had considered organ donation should Ya Tong (Tong Tong) not be saved."
"That was when reality hit me hard. I knew my child would die. When I took her to the hospital, doctors had told me the delay aggravated her cerebral hemorrhage."
"I cried for a long time. But I knew what I had to do."
According to organ donation experts at the First People's Hospital of Nanning, Huang Qin has consented that all seven of his daughter's organs including her corneas, heart, kidney and liver were successfully matched and donated.
"When I signed the consent form, my hands were trembling and my heart was bleeding."
"I'd never thought that I would experience an organ donation."
"The day that the organs were harvested, there was a transplant operation."
Recalling the incident that took his daughter's life, it all began when a classmate bumped Tong Tong during a corridor rush, on their way to PE. Having tripped, Tong Tong hit her head against the wall and passed out.
"Her arms and head were drooping. I was informed that when Tong Tong came around, they gave her sugar water and asked how she was feeling. She shook her head."
"Having forgiven her classmate for pushing her, Tong Tong and her classmate were seen running out of the office to finish their PE lesson."
When she returned home that afternoon with her sister, she asked to lie down. Circa 2.48pm, Huang received a call from Tong Tong's teacher.
"I was informed that she seemed to have a tummy ache, had been squatting on the toilet for more than 20 minutes and showed signs of nausea."
In a second phone call, the school informed him of the earlier incident.
"Through the teacher's phone, I spoke briefly to Tong Tong and all she said was she forgot to have her lunch at noon. Those were her last words to me."
"I was distraught. I scolded the teachers, blaming them for not detecting the problem earlier."
An egg shaped lump appeared above her daughter's ear, and having driven his daughter himself to the hospital, doctors found blood in Tong Tong's brain – an indicator for them not to carry out any surgical procedure.
Nine days later, Tong Tong succumbed to brain damage.
"When I signed the organ donation document, I cried and my hands shook. The images of my child, so lively and cute, appeared in front of me."
"I don't want to be a hero praised by others. I just want to let my daughter's heart continue beating."
"I hope she could stay in this world in another way. It is also a motivation for us to live on. I feel relieved that she has helped other people and saved their lives."
"We have received warmth from society before and now we've tried our best to return to society. I believe my daughter will support my decision."