In most drama films that people watch, the story's plot usually talks about the protagonists being separated from their parents and then later being adopted by another family. A 21-year-old college student in China believes this is her case. She claims that she does not look like her parents, and they prefer her sisters rather than her. Hence, she thinks she may be adopted.
Due to this, she questioned her parents about her real background and believes that she may be adopted from a wealthy family who fell into poverty.
▼The student thinks she is too beautiful for her ordinary parents since her hair color is blond. In a family of five, she is the only one with different hair color. Furthermore, she is suspicious since her parents are ordinary people who are farmers, and she was enrolled in college and was given a house of her own. She believes that the money was secretly given to them by her real parents to be spent on her. Additionally, she noticed that her parents scold and occasionally beat her, siding with her sisters when they fight, prompting her to suspect there may be something amiss.
▼The college student did not doubt in her mind that she may be the daughter of rich people who got separated from her for some reason. She imagines that someday when they finally reunite, she will have a prosperous life with them. One day, she demanded a DNA test from her mother. Threatening her, she said, "Since you don't want me to live a prosperous life, the whole family will not have a peaceful life!" She also told her mother that if they reveal the whereabouts of her biological parents, she promised to repay them when she becomes rich.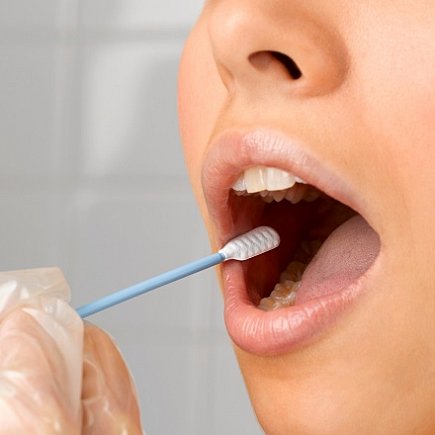 Initially, the mother refused to take the DNA test since she believes that her daughter is just being absurd. No matter how she tried to prove that she is her daughter's biological mother, the college student would not believe her. In a fit of anger, the daughter ran away from home and lived alone in the house her parents bought for her. Finally giving in to her daughter's foolish request, she agreed to do a DNA test. The result showed that she was indeed the biological mother. Although the college student was finally convinced, she was still reluctant to face her family and stayed in her own house. She never went back home to her family.
Source: boMb01